Hotel Information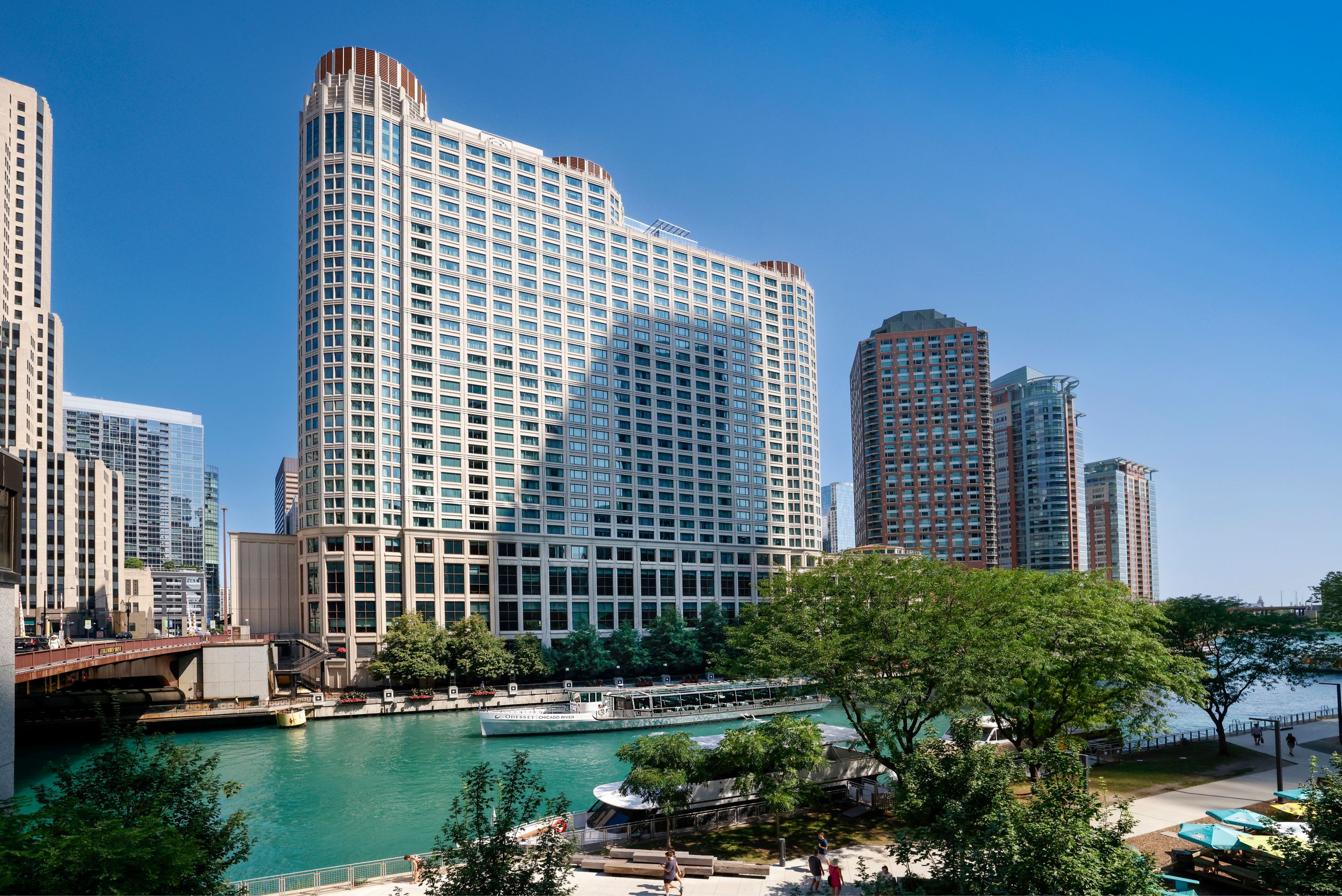 All events take place at the Sheraton Grand Chicago Riverwalk unless otherwise noted. 
301 E North Water Street
Chicago, IL 60611
View map
The 2023 HBA Annual Conference hotel block is now closed. Reservations at the Sheraton Grand Chicago Riverwalk must be made directly with the hotel and are subject to availability. Click here to view availability or book via phone at 1 (312) 464-1000.  
Hotel solicitation alert! The HBA is aware that there may be companies soliciting hotel bookings for the 2023 HBA Annual Conference, and they may be reaching out to you via email or phone. Make your hotel reservations through the HBA dedicated housing site, and do not provide any other company with your personal or financial information, as they are fraudulent.