Sponsorship Opportunities
Join HBA's United Force for Change this November in Chicago as we Power the Possibilities!
Industry leaders will convene over three days for leadership and professional development, as well as the impactful networking opportunities for which the HBA is well known.
This "must-attend" event is the perfect opportunity for you to demonstrate your commitment to HBA's mission and our collective efforts to make the unthinkable possible. Don't miss the chance to position yourself as an industry trailblazer and DE&I advocate all while promoting your value to influential stakeholders and decision-makers.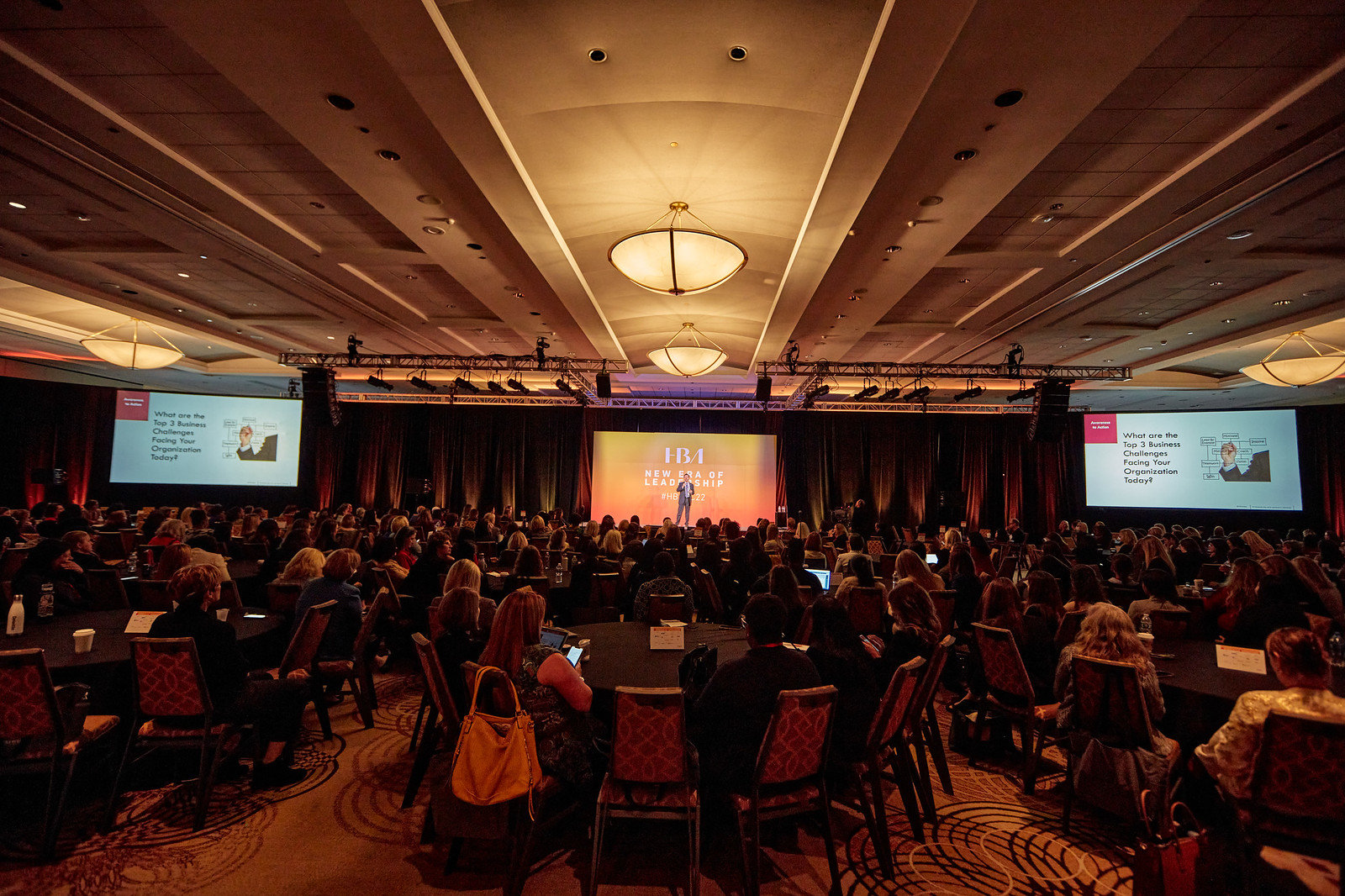 Ready to Power the Possibilities together? Download the agreement to become a sponsor:
Deadline to sponsor: 31 August