Sessions & Speakers
Are you ready to Power the Possibilities?
The 2023 HBA Annual Conference is packed with opportunities for you to be inspired by courageous and forward-thinking leaders who embody the spirit that anything is possible.
You can choose your own path for Powering the Possibilities, or check out our recommended conference tracks that focus on specific ways you can make an impact.
Additionally, we know that learning experiences are like journeys, and what could be better than experiencing the journey with others? Join a Learning Circle to share resources, exchange stories, and build lasting relationships with fellow attendees from around the world.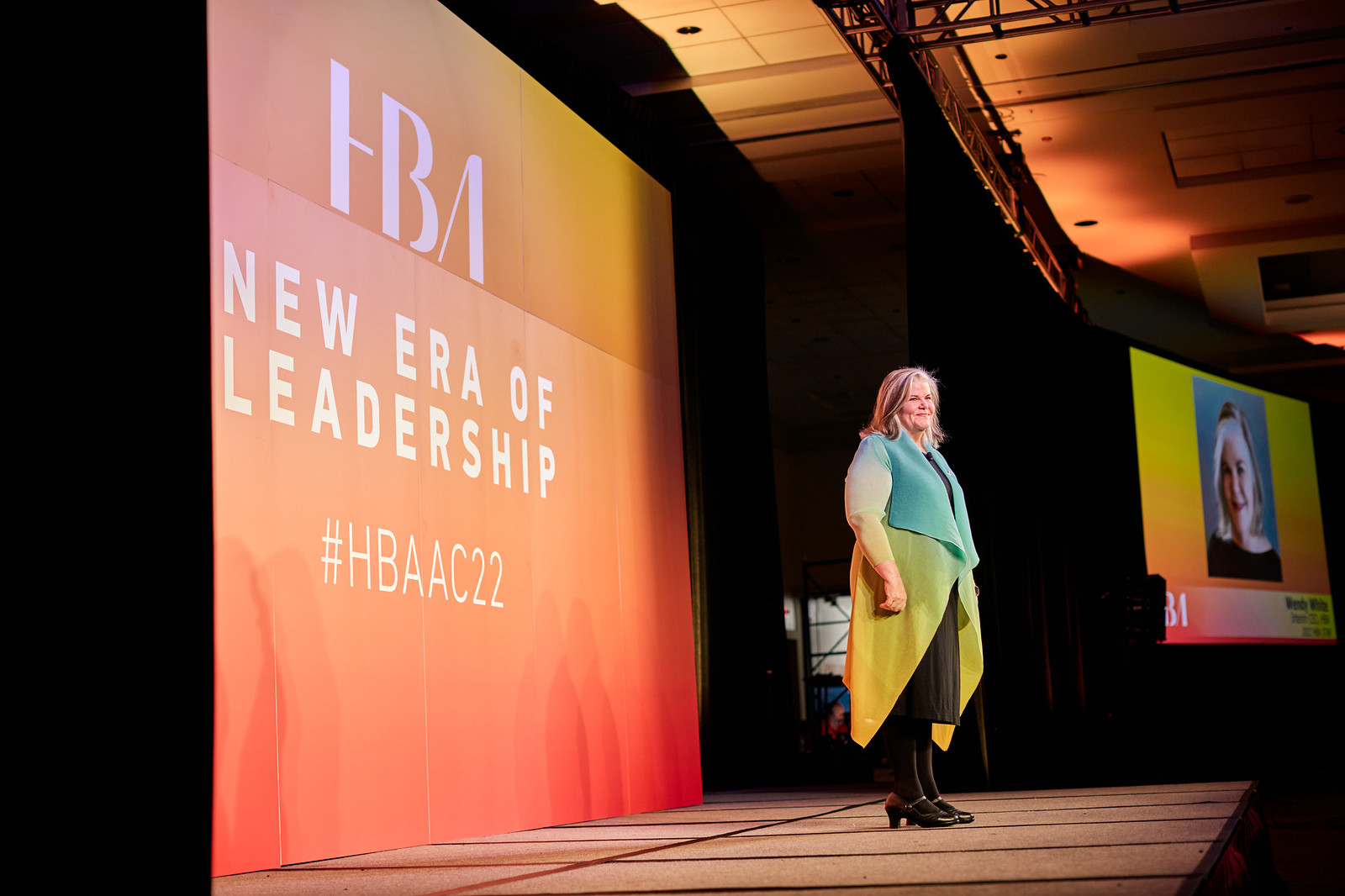 Get ready to embark on a transformative journey of personal and professional growth as you learn from inspiring leaders who are experts and trailblazers in their fields.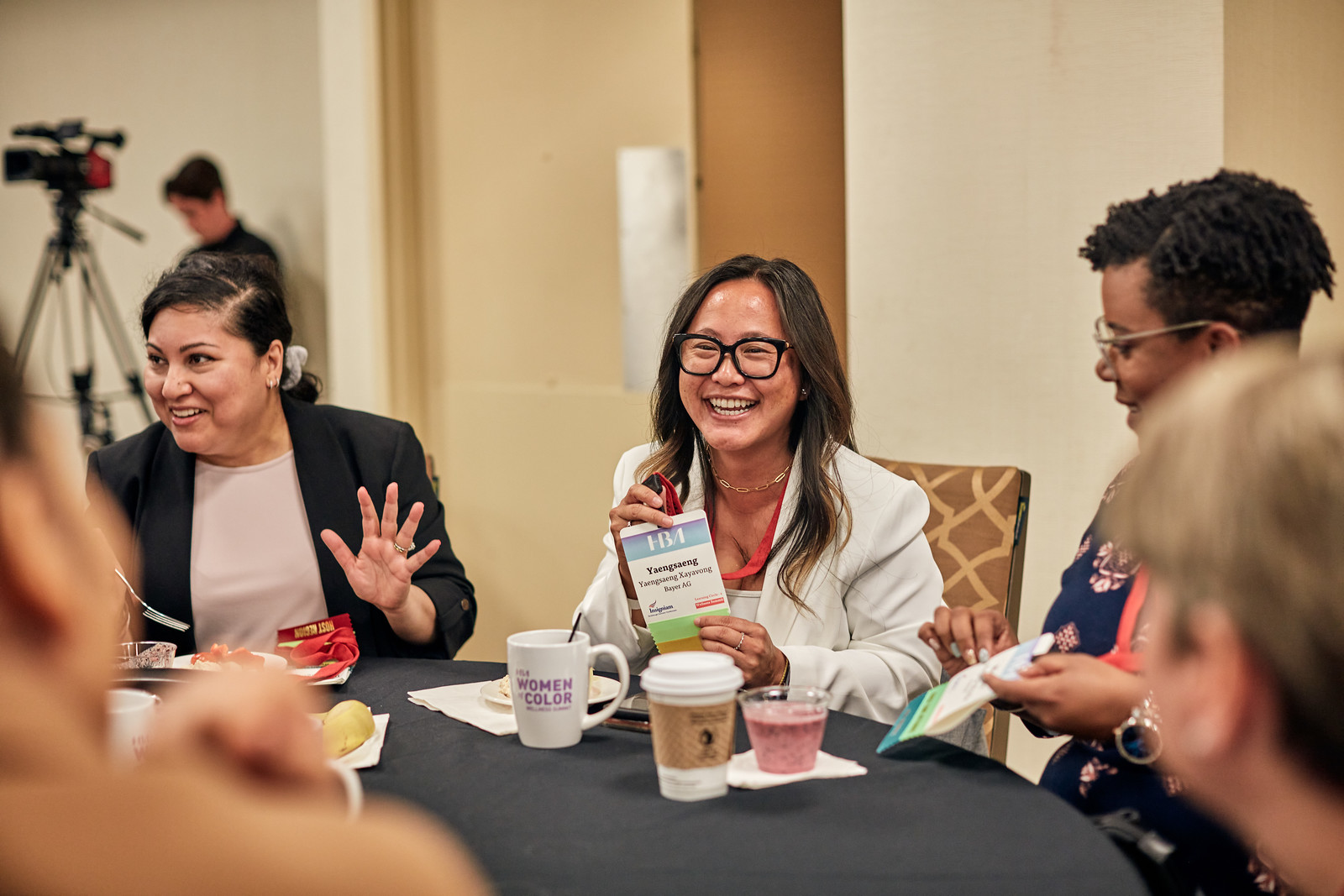 The conference delivers three focused breakout sessions – inspired leadership, bold practices, and impact, each featuring a session for each of the four conference tracks.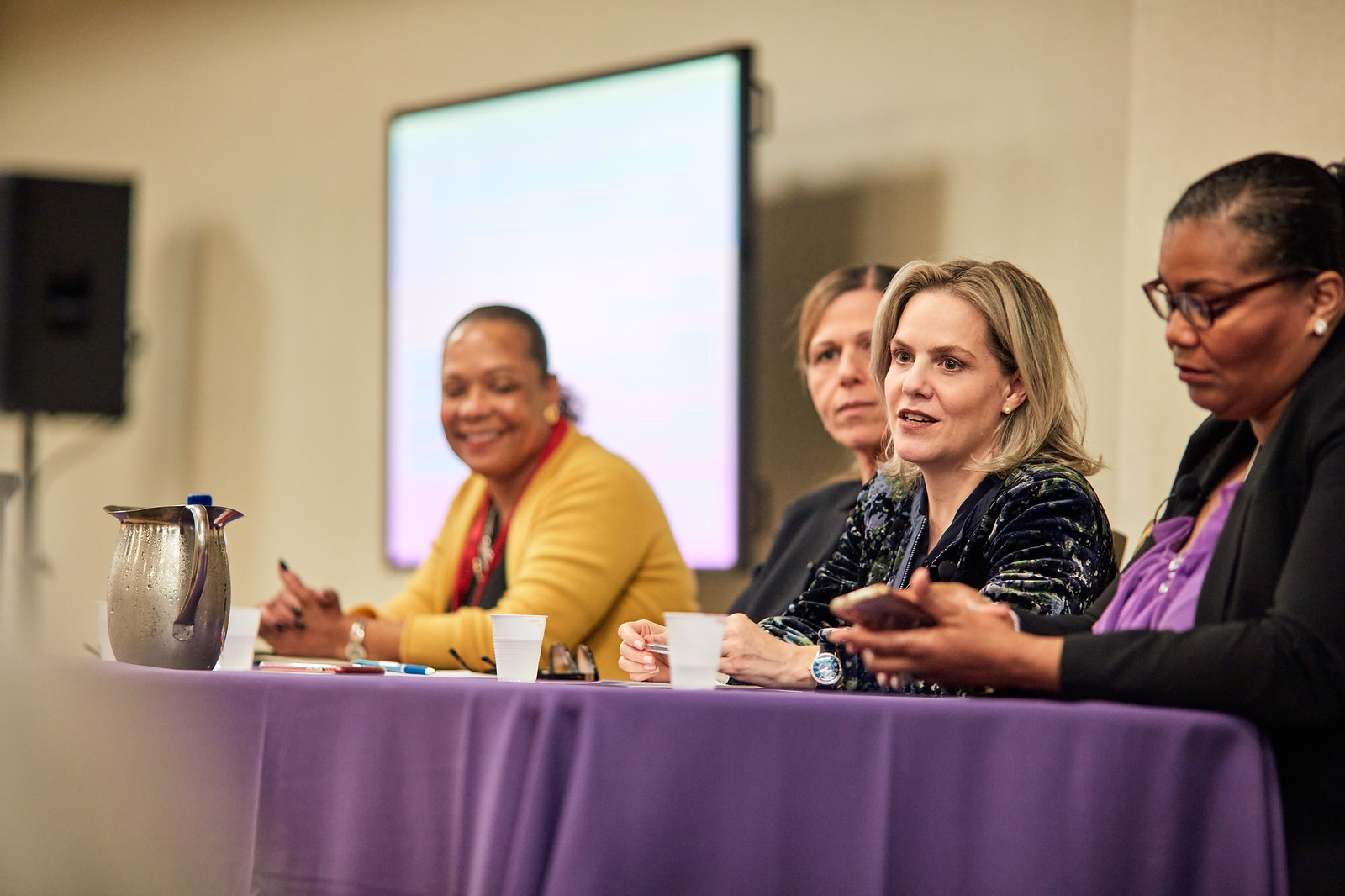 Arrive early and dive deep and engage in hands-on learning experiences before the conference begins.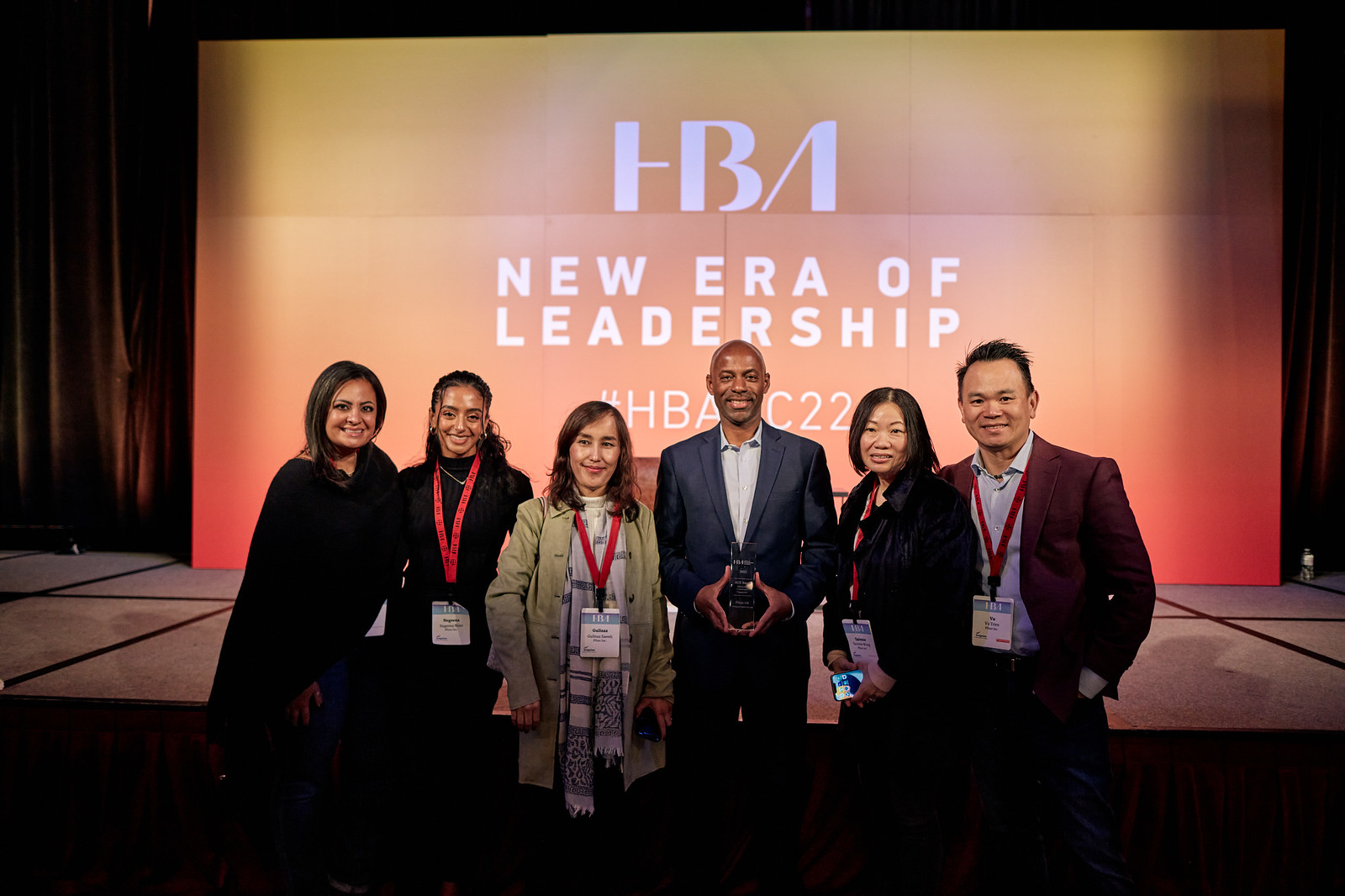 Celebrate and learn from this year's Advancement. Commitment. Engagement. (ACE) Award-winning initiatives — then take new ideas back to your organization.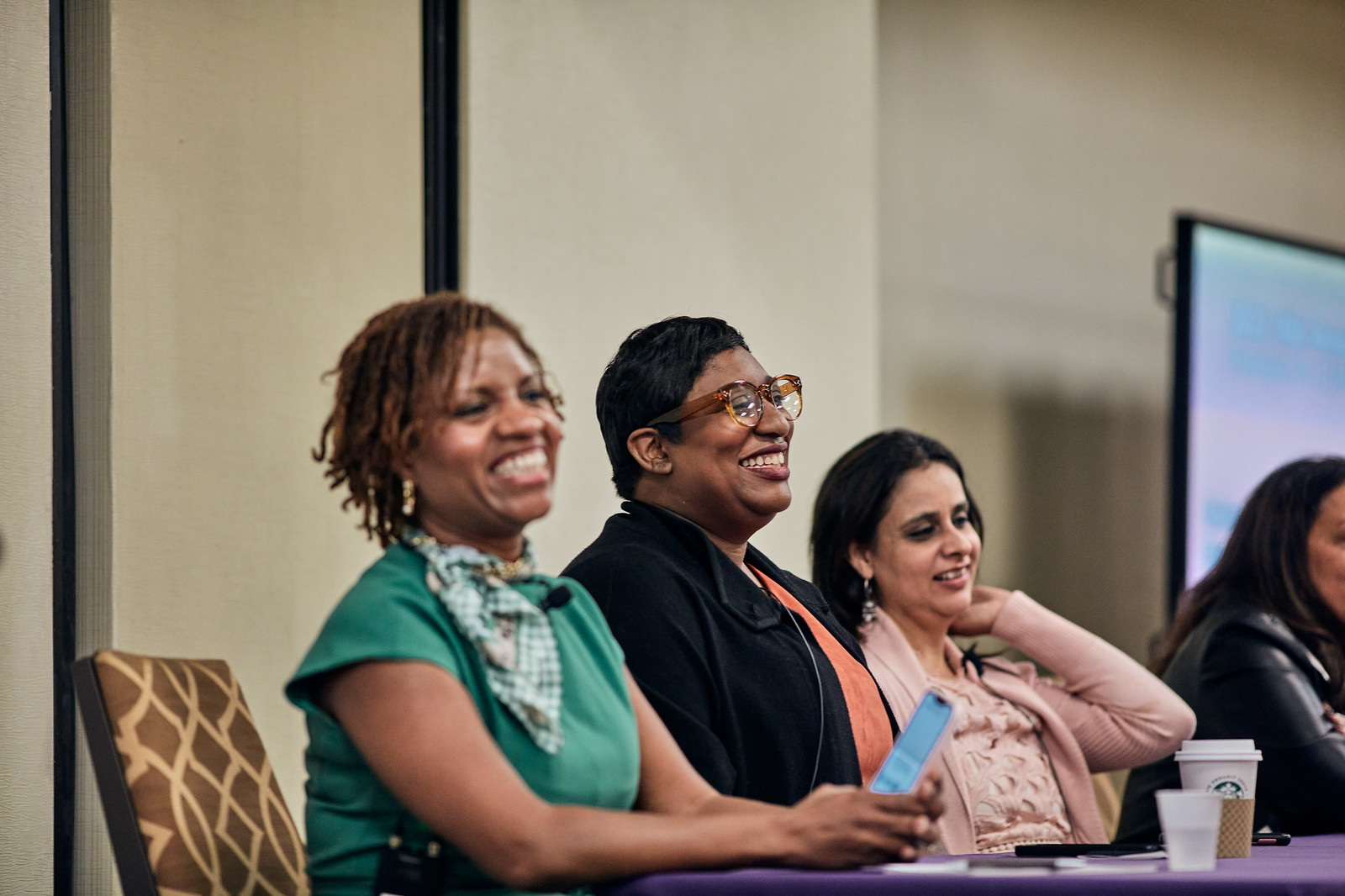 Women of Color Wellness Summit
Don't miss these empowering conversations on overcoming barriers and finding strength in shared stories and resilience.