Conference Tracks
Choose your path for powering the possibilities.
Decide from four tracks that focus on specific ways you can make an impact, or pick and choose from each track according to your interests.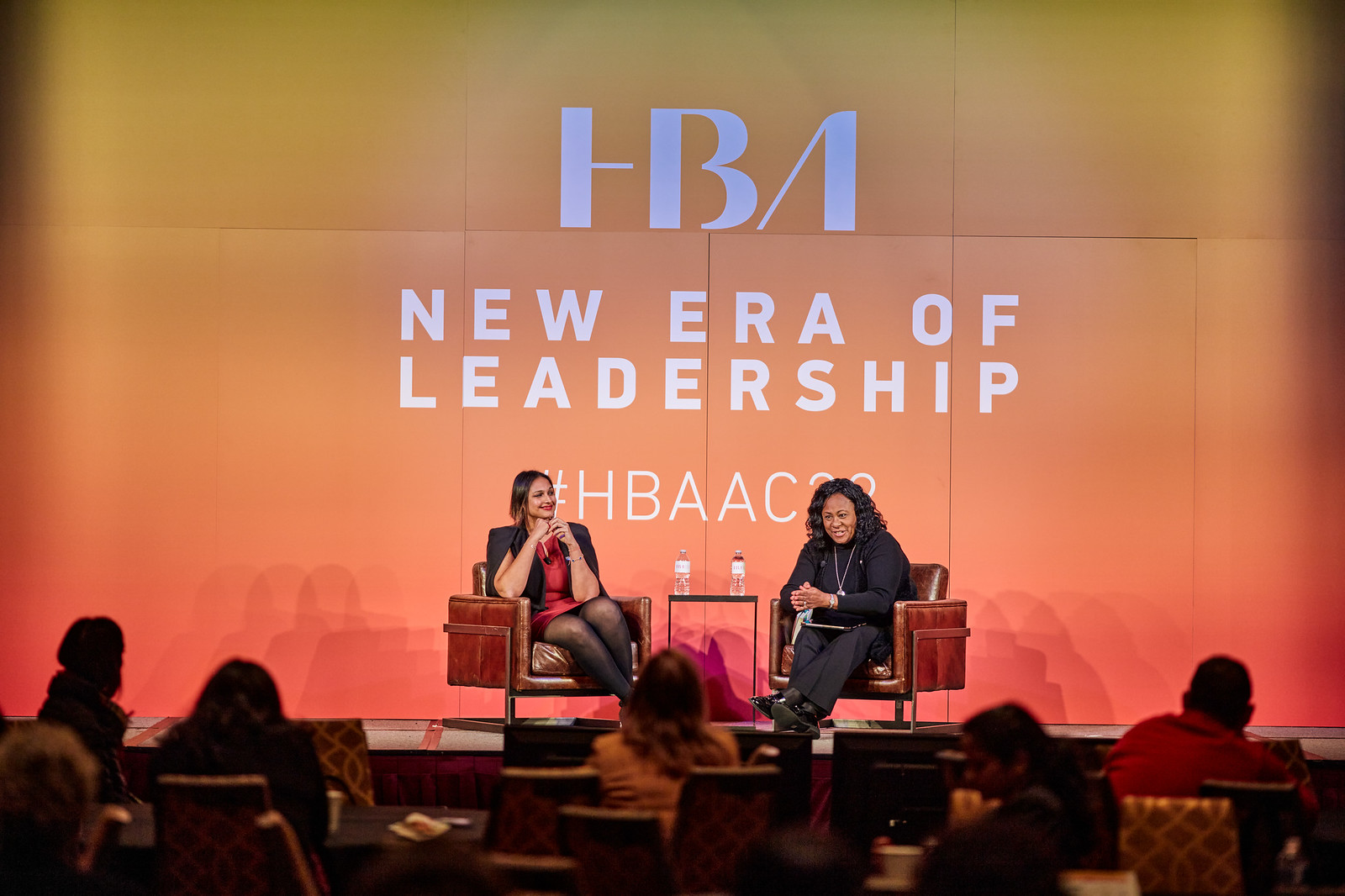 Leaders who are gamechangers are exceptional individuals who possess a distinctive combination of qualities, skills, and mindset that empowers them to transform their industry, organization, or community. Their influence goes beyond ordinary measures, challenging conventional practices and ushering in innovation, growth, and positive transformations that redefine the norm.
Session I – Creating the World We Want for Health Equity
Session II – Advancing Health Equity with the Power of Technology
Session III – Expanding Horizons: Global Assignments as Pathways to Advancement 
Plenary Session - Powering AI in Healthcare: Shaping the Future Responsibly, Addressing Bias Effectively
Leaders who are visionaries possess a unique ability to see beyond the present and envision a future that is compelling, innovative, and transformative. They have a clear and inspiring picture of what could be and effectively communicate that vision to others.
Session I – Visionary Leadership and Innovation in Times of Challenge and Continuous Disruption
Session II – The Leadership Playbook for Gender Equity
Session III – Get in the Driver's Seat - The Role Self Advocacy Plays in Propelling Your Career 
Leaders who are influencers possess the ability to inspire, persuade, and motivate others to take action. They have a strong presence and can effectively communicate their ideas, values, and goals.
Session I – From the Ground Up: How Leaders Can Create Impact at Every Level
Session II – Leveraging Employee Resource Groups to Advance Gender Equity
Session III – The Power of Ideas: Enhancing Your Leadership Profile through Thought Leadership 
Leaders who are connectors play a vital role in creating inclusive environments and fostering diverse networks. They excel at building bridges between individuals, groups, and communities, enabling collaboration, understanding, and a sense of belonging.
Session I – Leading by Example - Championing Diversity and Inclusion in Leadership
Session II – Apprenticeships as a Catalyst for Identifying and Developing Future Healthcare Leaders
Session III – Allies for Women of Color: Dismantling Exclusionary Behaviors in the Workplace