Learning Circles *SOLD OUT*
Learning experiences are like journeys, and what could be better than experiencing the journey with others?
***LEARNING CIRCLES HAVE SOLD OUT***
Available to all #HBAAC23 attendees at no additional cost.
Pre-registration required. Space is limited.
Already registered? Contact us to add to your registration.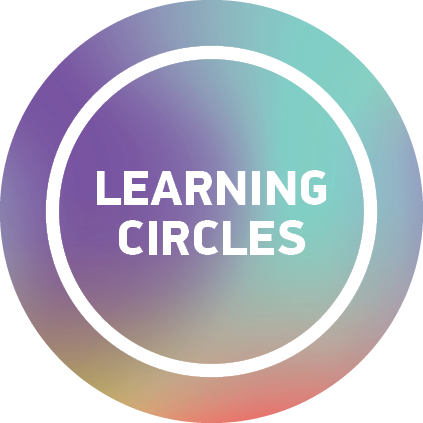 Learning Circles, led by energetic and thoughtful facilitators, will meet prior to the conference and at designated times throughout to discuss goals for the experience and to reflect on speakers or sessions that inspire, challenge, or even unsettle you. It's an opportunity to exchange resources, share stories, and forge lasting connections. All discussions and activities will be organic and flow from the experiences and interests of group participants. 
Here's how it works:
Sign up to participate in Learning Circles while completing your conference registration.
You will then be placed in a group of 10 participants and assigned a Learning Circle Facilitator.
Your Facilitator will contact you just prior to the conference for introductions and to confirm your participation.
Your group will meet twice during the conference, 
Learning Circles sold out quickly in 2022. Don't delay and secure your spot today!