Networking Events
The HBA Annual Conference provides tremendous opportunities to meet and bond with industry leaders from across the globe; last year's conference had nearly 850 attendees on site representing more than 100 companies from over 12 different countries! 
Don't miss this chance to connect and engage with a like-minded network of visionary leaders intent on paving the path towards a better future for all. 
This year, we have several new and improved opportunities to do just that:
Monday, 6 November
What better way to kick off the Annual Conference than connecting with your peers? All first-time attendees are welcome to join a social sponsored by Walgreens from 5:00 – 6:00 PM. Invite-only socials for Volunteers sponsored by Johnson & Johnson, #HBAAC23 Sponsors, Rising Stars & Luminaries sponsored by Otsuka, and the HOPE Program sponsored by Takeda occur at various times between 4:30 – 6:00 PM.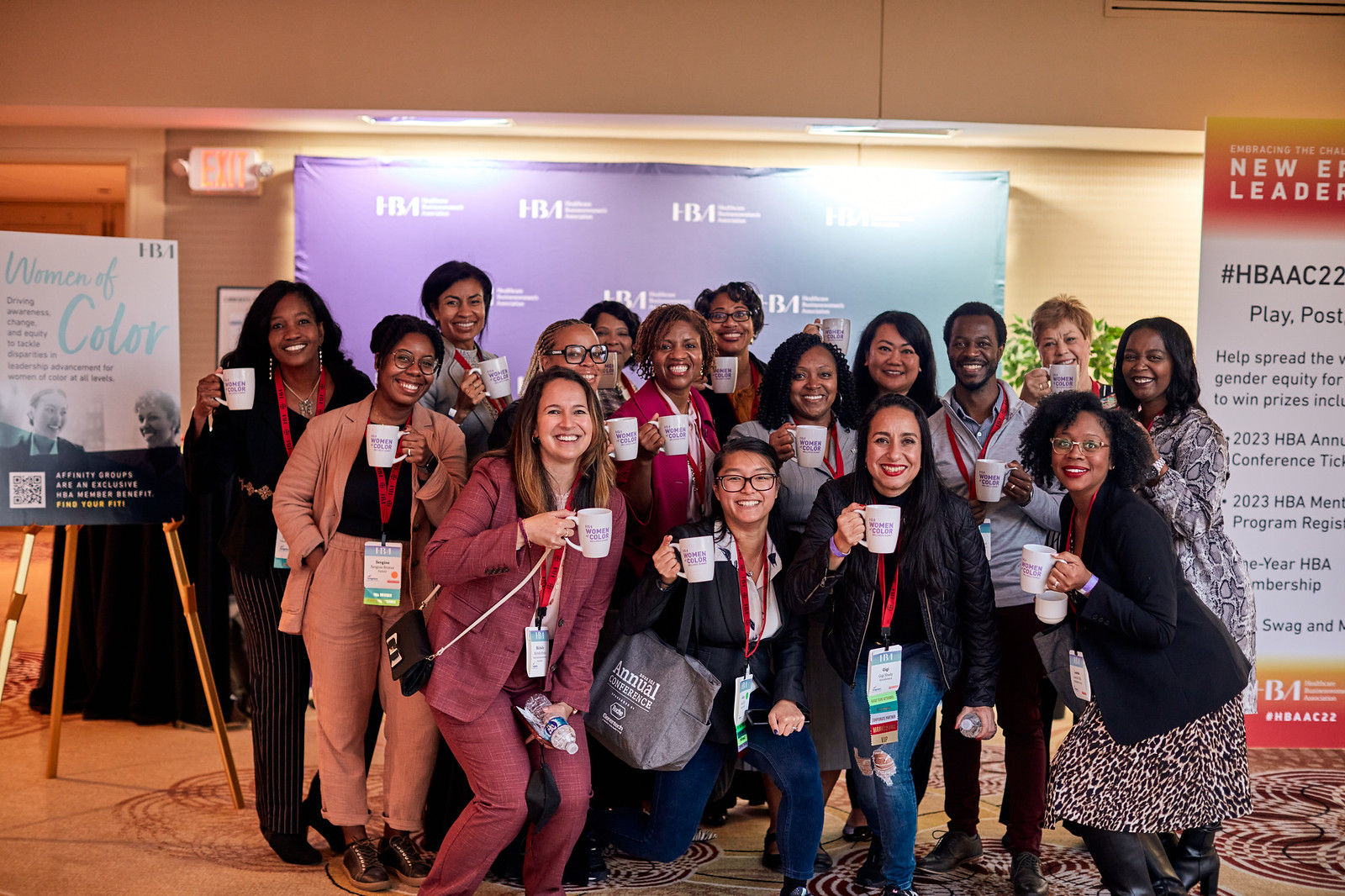 Monday, 6 November
6:00 – 8:00 PM
Kick off the Annual Conference in a celebratory atmosphere that brings together your colleagues, innovators, and industry leaders. Don't miss this prime opportunity to forge meaningful connections that drive positive change and lay the foundation for a brighter future in the healthcare industry.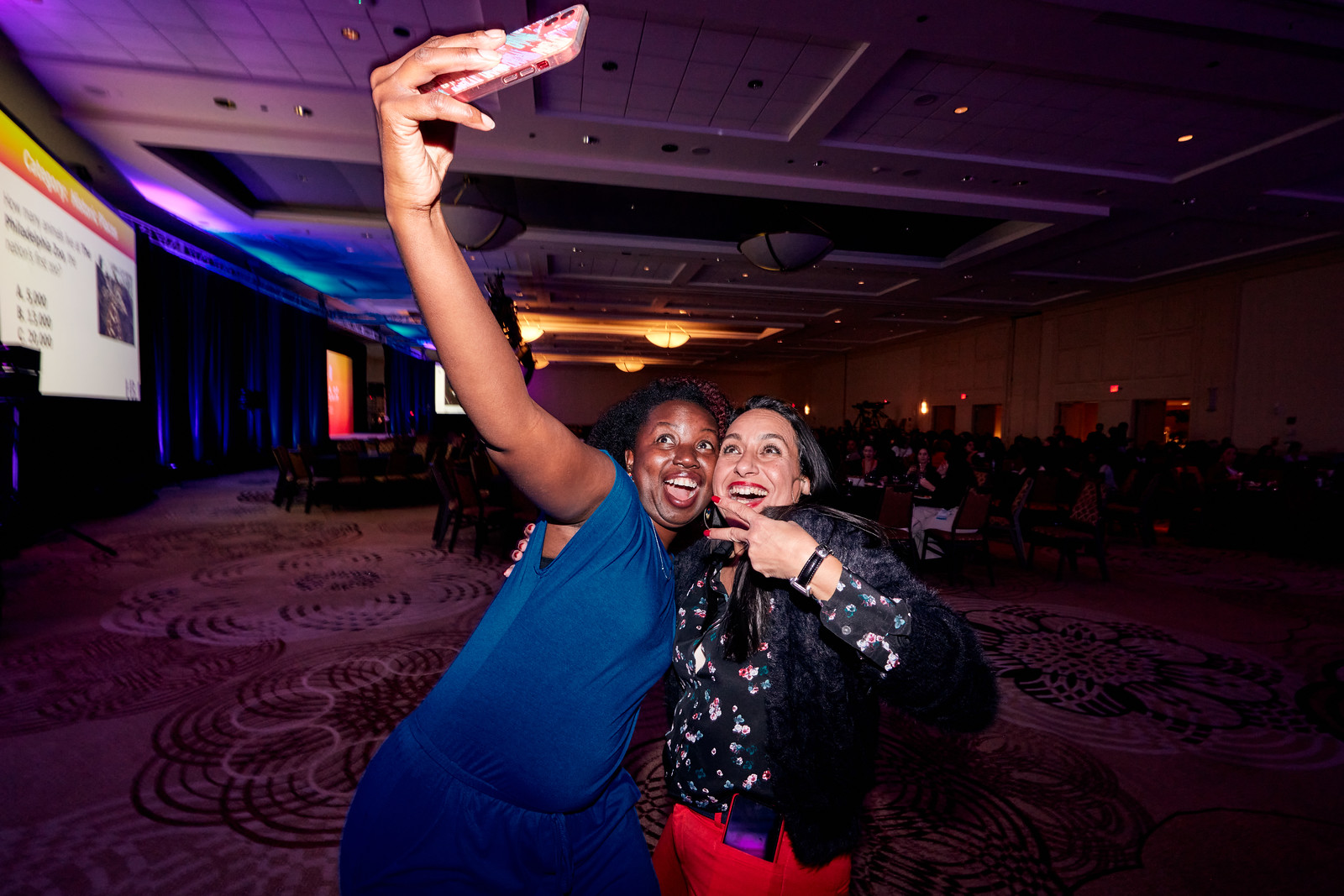 A Networking Event in the Clouds
Tuesday, 7 November
6:30 – 9:30 PM
John Hancock Observatory
Join the HBA for an unforgettable networking event at the John Hancock Observatory. Take in unparalleled 360° panoramic views of the city skyline from the 94th floor of this iconic building, which has been a fixture in the Chicago skyline since 1969. Make new connections while you sip and savor refreshments at CloudBar and experience TILT, Chicago's highest thrill ride allowing you to lean out over the city from 1,000 feet up. This is a unique opportunity to network in a way that embodies the spirit of Powering the Possibilities.  
Tickets: $30/€28
(Includes transportation, admission, drink ticket, and hors d'oeuvres)
Pre-registration required. Space is limited.
Already registered? Contact us to add to your registration.