Breakout Sessions
Powering the Possibilities at the 2023 HBA Annual Conference
Unlock New Perspectives
At the 2023 HBA Annual Conference, delve into 12 dynamic breakout sessions that encourage you to challenge norms, ask thought-provoking questions, explore complex issues, and dare to become more self-aware. 
Ignite Your Imagination
Draw inspiration from courageous, forward-thinking leaders who exemplify the 'anything is possible' spirit. Explore fresh approaches to unlock new possibilities for your personal growth, your organization, and our industry.
Strategize for Success
Activate your unique strategy for advancement through collaborative, topic-focused working sessions. Tailor your conference experience to your goals and aspirations. All breakout sessions are open to every conference attendee, with no pre-registration required.
Your Path to Powering the Possibilities
Explore our conference tracks to discover recommended sessions tailored to your specific interests and goals. All sessions will be available on-demand via the conference app for 30 days post-conference.
 
Ignite Your Learning: Explore HBA's Breakout Sessions
The #HBAAC23 Breakout Sessions will focus on three areas: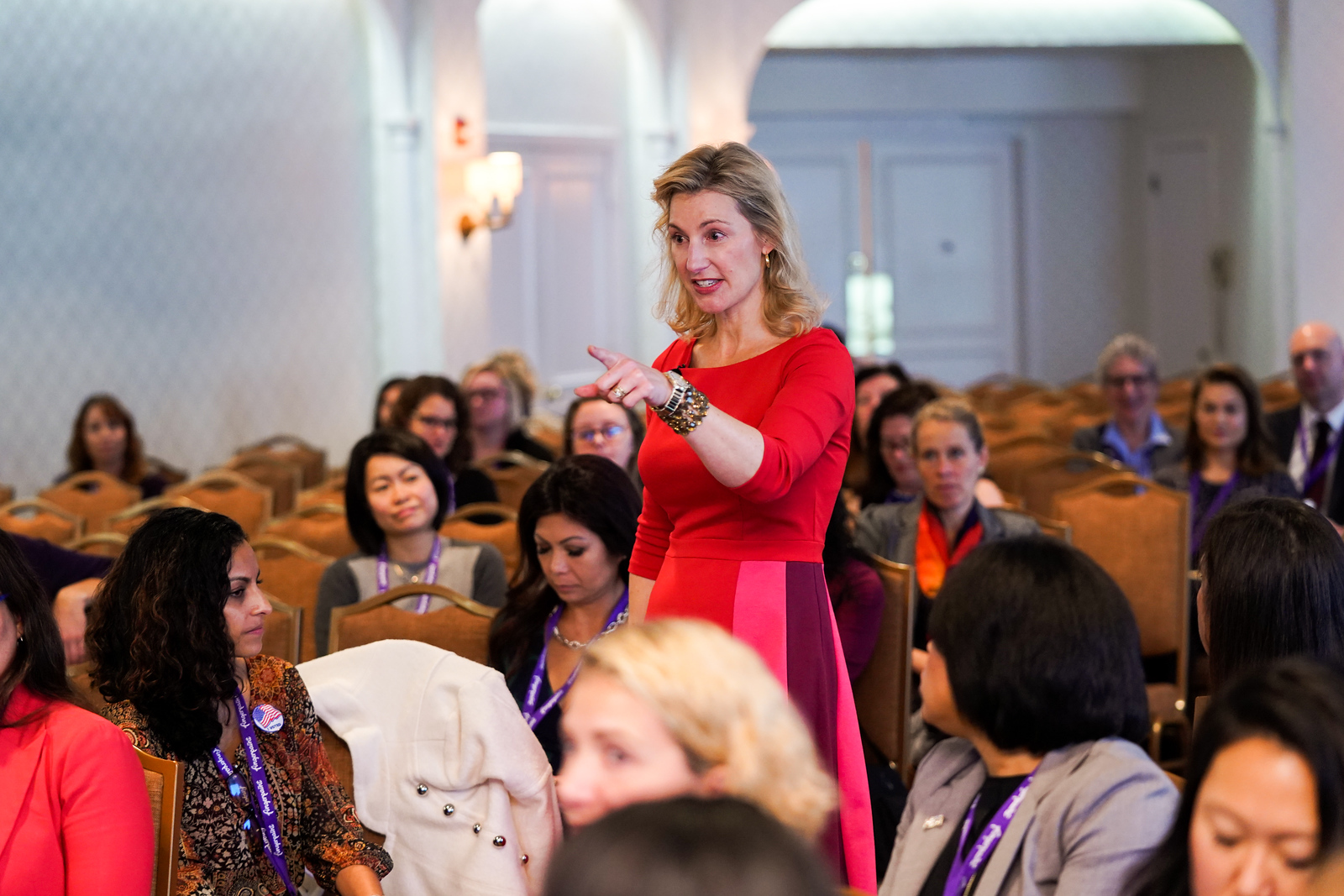 These sessions feature a dynamic array of concurrent sessions designed to enhance leadership skills, cultivate essential capabilities, and provide practical applications for driving impactful results.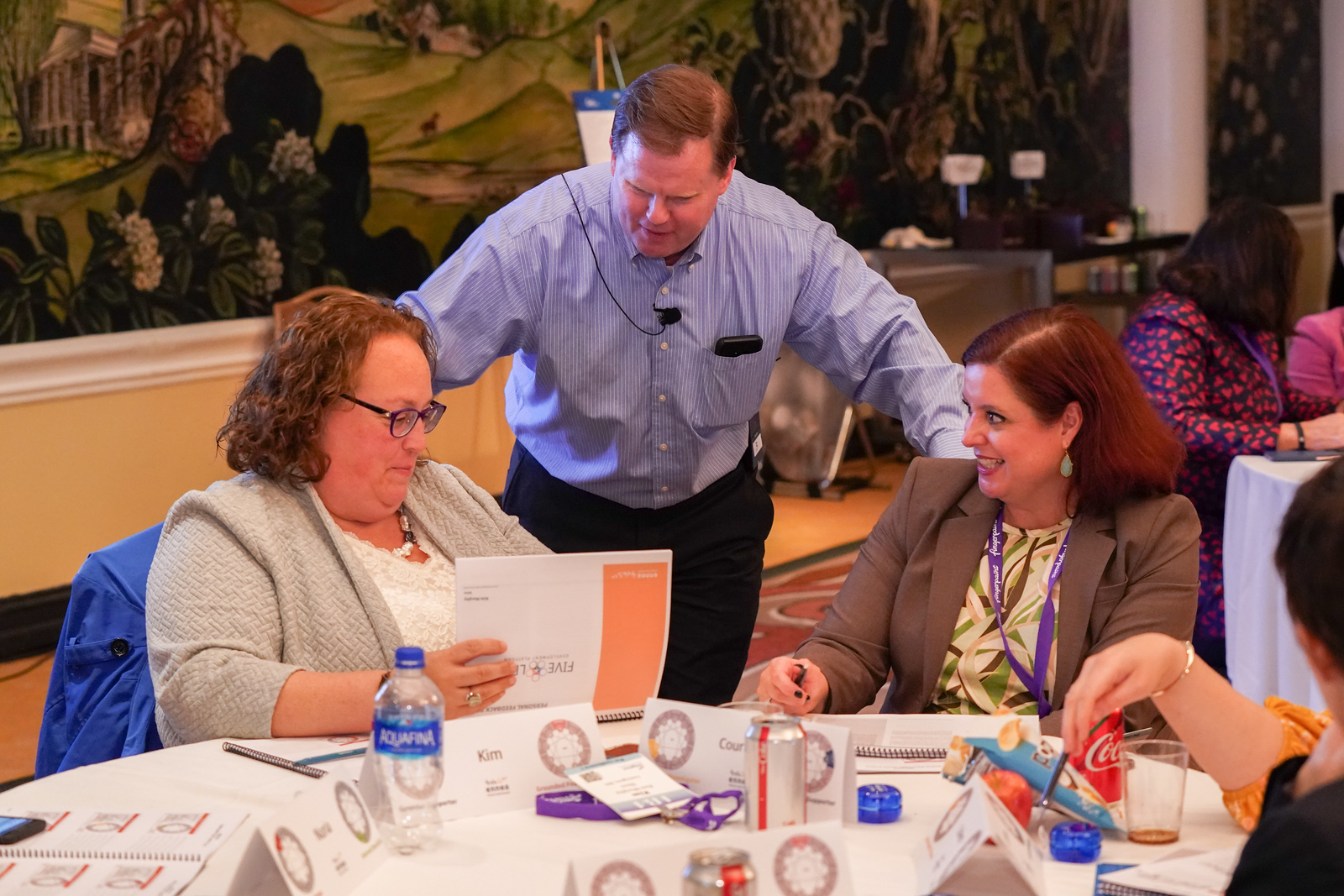 These sessions highlight promising practices and real-world examples of projects and initiatives that advance gender and health equity, empowering attendees with innovative ideas and actionable strategies they can adapt or replicate.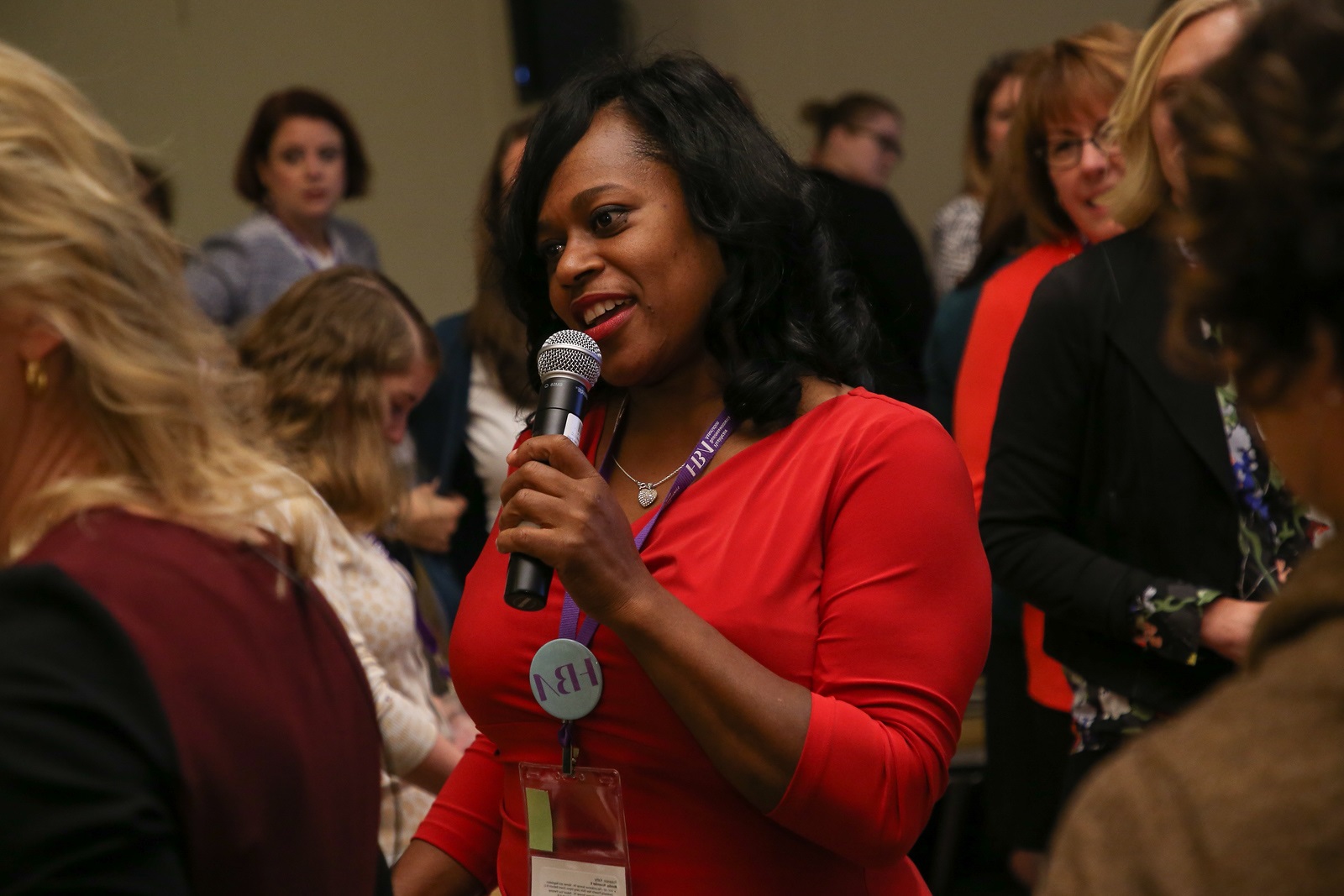 These sessions will help you cultivate specific skills and behaviors that amplify your leadership profile, positioning you to make a profound impact within the healthcare industry. 
As artificial intelligence (AI) continues to revolutionize the healthcare industry, it is crucial to explore the responsible development and deployment of AI systems while addressing the potential biases that may arise. This plenary session brings together a panel of experts from clinical research, medical technology, IT, and biotechnology to discuss the challenges and opportunities associated with AI in healthcare. The session aims to frame recommendations for leadership practices that promote ethical and unbiased AI integration in healthcare settings. 
Wednesday, 8 November
Speakers: 
Designed for: Leaders interested in a practical discussion about considerations for incorporating AI into your daily practice and how to navigate the opportunities and limitations. 
Conference track: Gamechangers